There are of course different types of the CSCS test that can be taken by construction workers. These are reviewed on our blog post titled 'What is the CSCS Test?' The format for the test however will usually be the same and will consist of the following:
12 questions that deal with what action you think is appropriate in a particular real life scenario on site so that safety is maintained.

38 further questions which explore both what you know about specific health and safety issues as well as environmental issues.
The most common test (and one which you will need to take to obtain the CSCS Green card) is the Operatives test. This will follow the format explained above.
One extremely useful way to prepare for the CITB Health, Safety & Environment test is to attempt some of the various mock tests which are available for free online.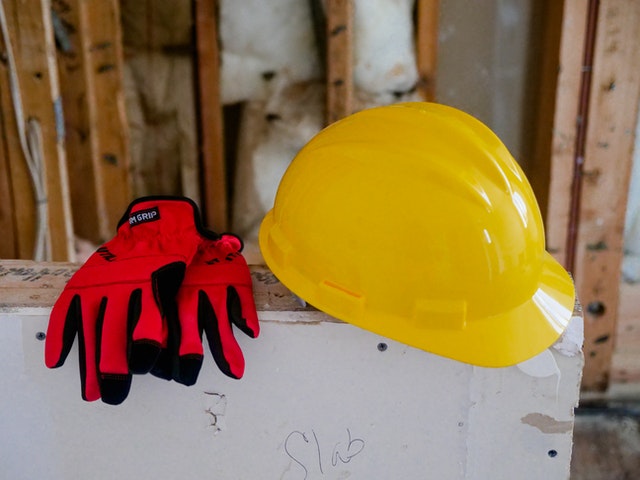 What else can I do to prepare?
The most effective way to ensure that you pass the CSCS test is to adequately revise for the exam. We offer both physical books and online revision material which you can access on a phone or computer from our revision section, should you wish to make sure that you have the best possible chance of passing your test first time:
In essence, a large part of being successful in your test, and more broadly in your work within the construction industry is to use common sense when working in what can always be a potentially dangerous environment. When making preparations for your test it would be beneficial to keep in mind some of the following:
What to expect from the construction industry:
Your employer must know when you're on site

Your employer must always give you a site induction

Your employer must advise you on site specific information

Your employer should always encourage open communication

Your employer must keep you informed and up to date with any developments
What to expect from yourself when working in the construction industry:
You must respect sites rules

You must safely prepare in each task you undertake

You must carry out each task responsibly and with care

You must know when to stop in case of emergency or hazards

You must continue to learn and maintain awareness
You should also be sure to brush up your learning on some key topics. These may be:
Dust & fumes

Health & welfare

Fire prevention & control

Environmental awareness & waste control

Working at height

Site transport safety & lifting operations

Excavations & confined places

Safety signs

Manual handling

Electrical safety, tools & equipment

Noise & vibration

PPE (Personal Protective Equipment)

Hazardous substances

General responsibilities

First aid & emergency procedures

Accident reporting & recording