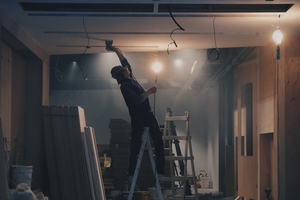 For candidates looking to obtain their
CSCS Blue card
most will aim to complete a construction related NVQ Level 2 (or SVQ Level 2). Whilst this used to be the only route to obtaining a CSCS Blue card, there are now other routes available if this route is not available or preferable to you. These are as follows:
A City & Guilds of London Institute Craft Certificate
A CSCS Approved Trailblazer
Apprenticeships
Why has this changed?
Recently the Construction Leadership Council (CLC) has updated certain requirements related to the acceptance of apprenticeships by CSCS.
CSCS cards have traditionally only been issued to candidates who have achieved an NVQ (or SVQ) Level 2 or higher. This is perhaps the reason behind the common confusion that this is still an absolute requirement. However, it has been identified that a number of apprenticeships have now omitted the requirement to attain an NVQ/SVQ which meant that CSCS would not recognise them.
To maintain inclusivity, the newly updated requirement issued by the Construction Leadership Council now enables CSCS to accept nationally recognised apprenticeships from all 4 UK nations, regardless of whether or not they include an NVQ/SVQ. This change now ensures that apprentices on newer apprenticeships such as Trailblazers (noted above) will be eligible for a CSCS Apprentice card. Once the apprenticeship has been completed, they will then be on course to obtaining the relevant Skill card such as the CSCS Blue card.
Unfortunately we do not offer the service of providing new CSCS Blue cards. However, we do offer new CSCS Green cards as well as Temporary Red cards (valid for 6 months). For more information on the different types of CSCS cards available please feel free to review our website:
Apprenticeship Framework - Trailblazer Policy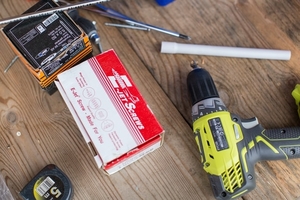 Apprenticeships in England are evolving. The Government has decided to create an employer-led model for developing and funding apprenticeship standards. This will effectively replace the current system and shift focus to the employers driving the development and delivery of apprenticeships.
The government's aim here is to replace all current Specification of Apprenticeship Standards for England (SASE apprenticeships) with a new model of apprenticeships known as Apprenticeship Standards.
This new Apprenticeship Standard will have a different delivery and assessment arrangement and will mean that some will not include the use of NVQ/SVQs
as has been in the case of previous and also current SASE Apprenticeships.